Perfection is easy with Perfect Bake!
Here's how to get the recipes for yourself:
1
Download the Perfect Bake App
The Perfect Bake Recipe App is free and compatible with iOS, Android, and Kindle Fire devices
2
Tap the Badge
When you see our badge next to a recipe on any participating site, that means it's Perfect Bake compatible
2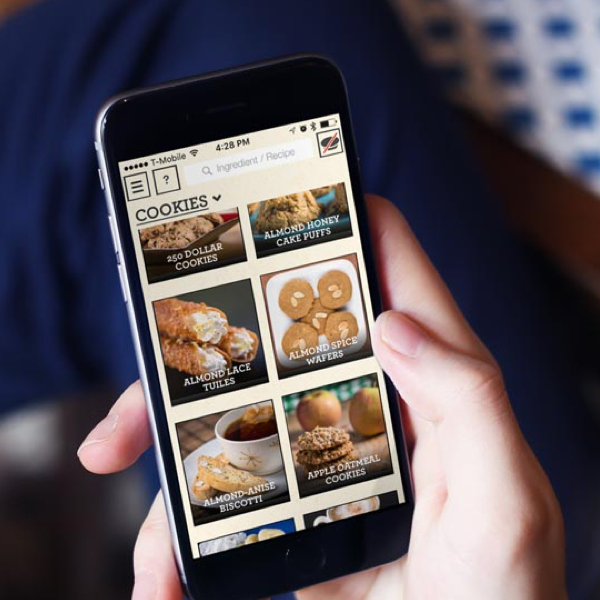 3
Get the Recipe
Once you've tapped our badge, the recipe you wanted automatically downloads to your phone or tablet. Note: You can follow our recipes without a Perfect Bake Smart Scale, but the scale makes baking a cinch!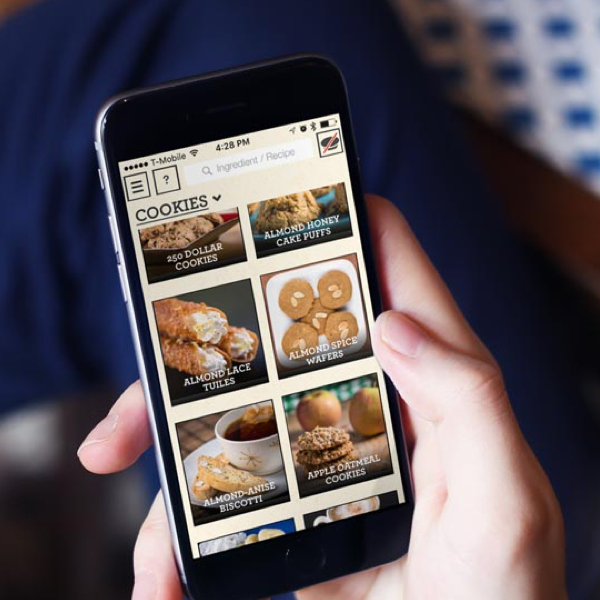 Don't have your Perfect Bake Scale and App?
Get the app: